Eliminate Your Pain And Get Your Life Back.
Dr. Mary Scotto And Dr. Brian Shapiro in Midtown Manhattan NYC.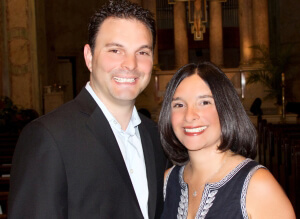 Brittany W
Dr. Brian and Dr. Mary are the best! I have been a patient for years and they are great chiropractors who really care about their patients. As someone with frequent back and neck pain, I am lucky to have them nearby.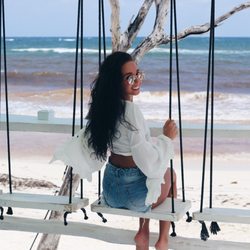 Natalie F
Dr Brian is the best!! He is always willing to fit me in his schedule when I'm having back pain and the staff is super friendly and helpful. I've had 3 appointments so far and my back pain is already so much better! Also it's super reasonably priced and 100% covered by a lot of insurance! Jorge
The staff was helpful and the appointment went great. I felt better after just this first appointment and will come back for more. I have general stiffness; no debilitating pain or injury, and I plan to continue these visits on a regular basis.
Schedule Your Appointment Now
155 E 38th Street, Ste 2K New York, New York 10016